A lounge is a part of the airport that is solely accessible to specific travelers and contains upscale amenities. Some lounges are only accessible to passengers who have purchased first-class or business-class tickets, while others let passengers who have not booked such tickets to purchase optional day passes. You may also be able to access specific lounges through a variety of card memberships with specific banks and other businesses.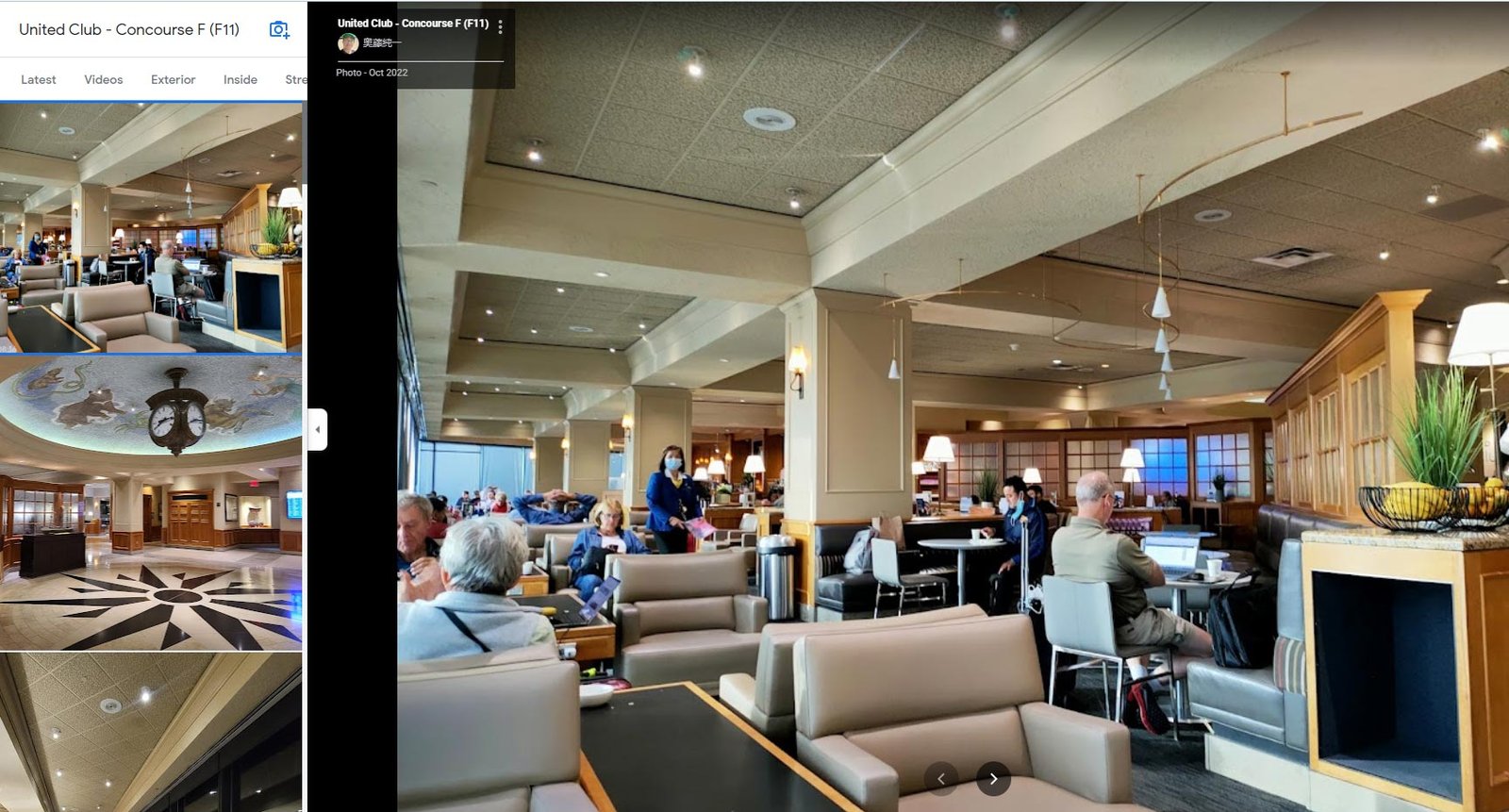 Some of those upscale amenities found at lounges may include:
Cozy couches
A relaxing environment
A view of the runway
Premium foods
All-day buffet
Hot drinksн
An open bar
Complementary drinks and cocktails
Work stations fully equipped with printers and other resources
Showers
And so much more!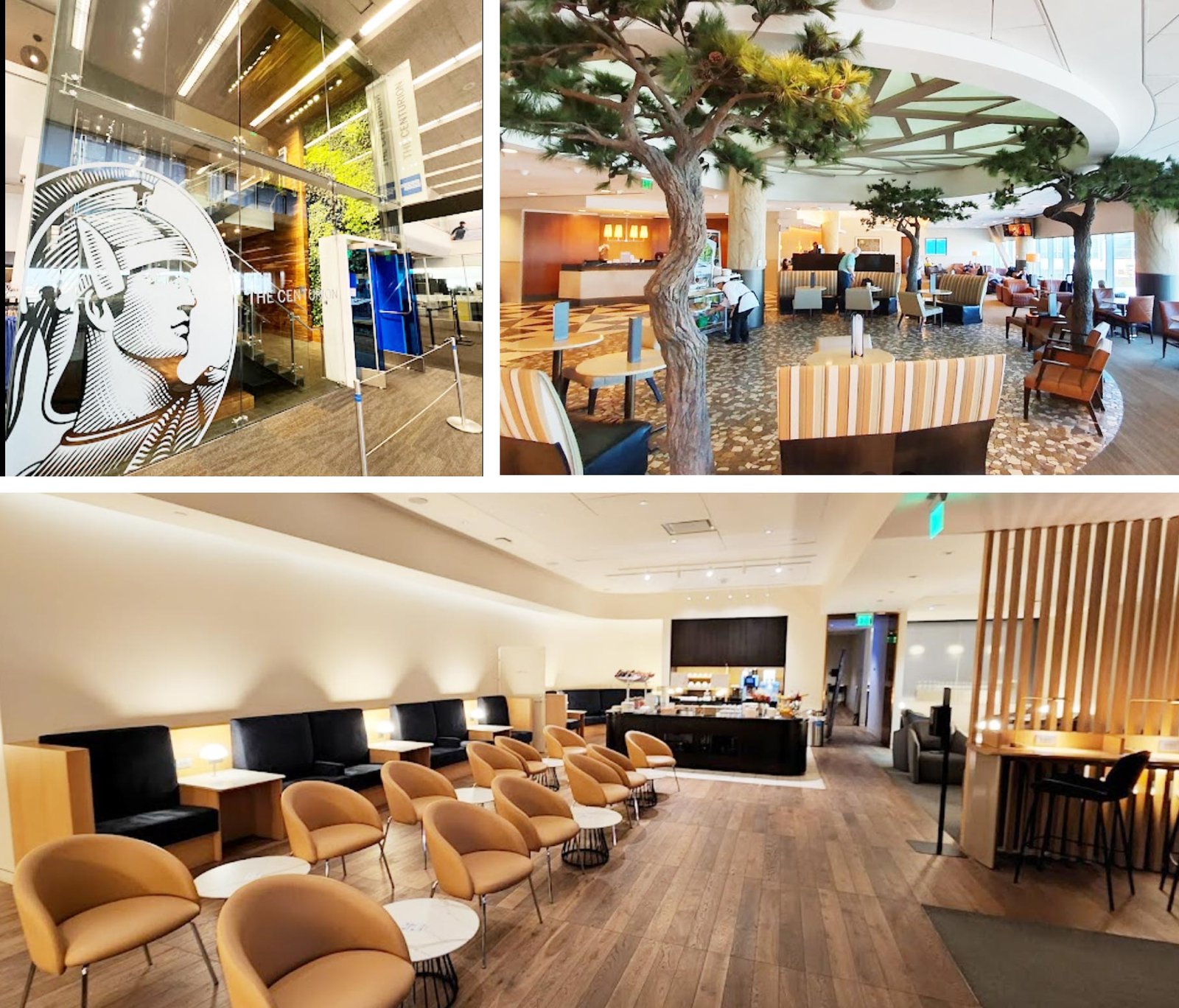 San Francisco Airport lounges
You would be surprised to find out just how many luxurious lounges are housed inside the walls of this airport. They are neatly placed in each terminal in accordance to the flights of each airline. That way, you can ensure that your lounge will be in the same terminal as the corresponding flight.
If you have purchased a pass to a lounge that happens to be at a different terminal from the one your flight is operating from, then just take the AirTrain to your terminal of choice. The AirTrain is a popular transportation method across different locations of the airport. It is free of charge, operates on a 24/7 basis, and is prompt is getting you to your next location in well under 10 minutes.
And with that being said, take a look at the many SFO terminal lounges:
SFO lounges International Terminal:
Air France – KLM Lounge
British Airways Lounge
Cathay Pacific First & Business Class Lounge
China Airlines' Dynasty Lounge
The Emirates Lounge
Japan Airlines Sakura Lounge
Philippine Airlines Mabuhay Lounge
United Airlines United Club
United Polaris Lounge
Virgin Atlantic Club House
Domestic Terminal 1: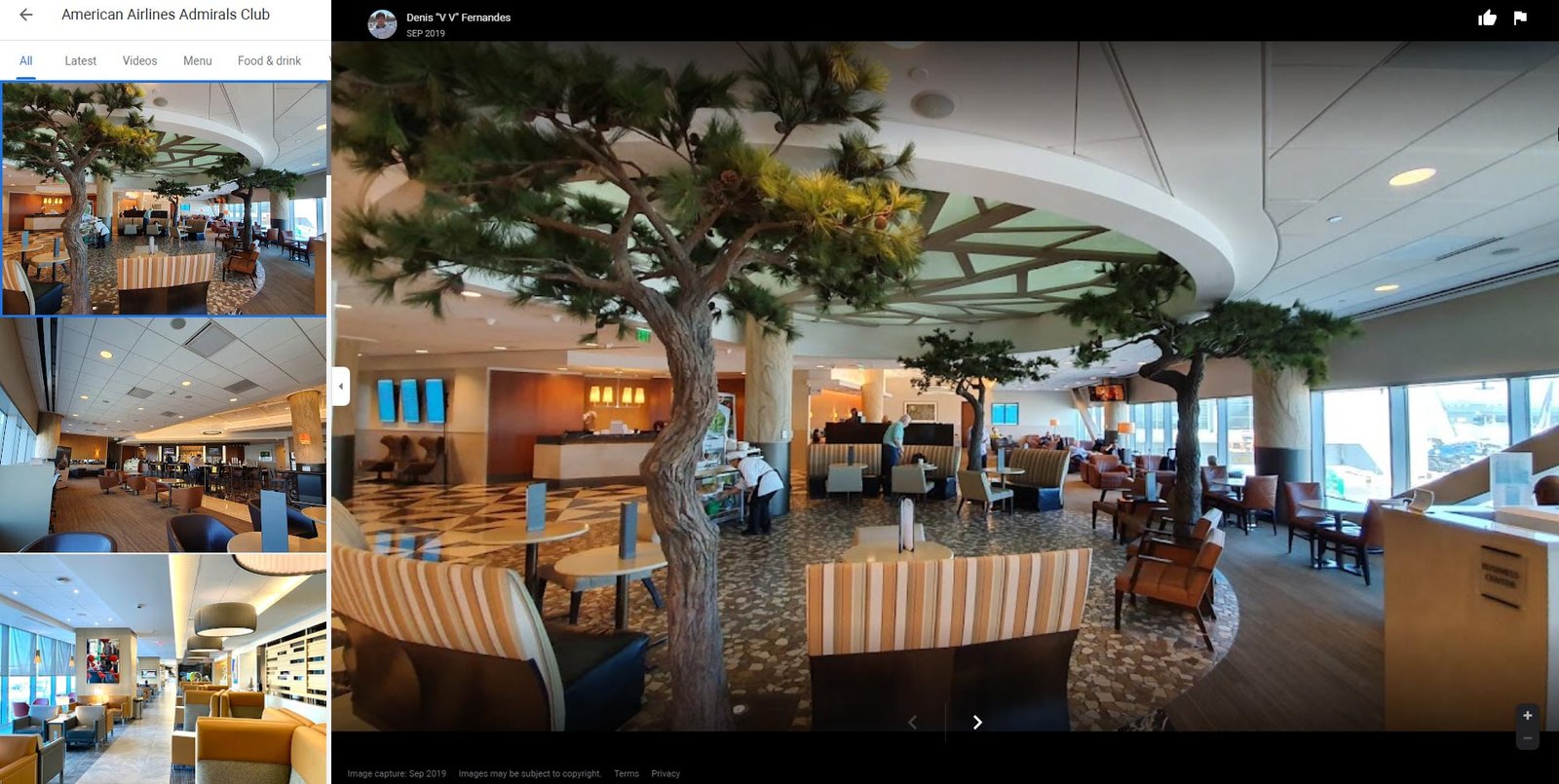 American Airlines Admirals Club lounge
Alaska Airlines Alaska Loung
Domestic Terminal 2:
Delta Sky Club lounge
The USO lounge
Domestic Terminal 3:
The United Club
The United Airlines United Club
The San Francisco Giants Clubhouse
The Centurian Lounge
The Yankee Pier
SFO Airport lounges
As discussed earlier, the most popular way to gain access to a lounge is through purchasing or upgrading your ticket to a first-class or a business-class ticket. This gives you automatic SFO lounge access to the lounge that corresponds to your airline.
However, there is also an option to purchase a lounge pass and enjoy all the amenities the lounges have to offer. Not all of the lounges offer this option, but most certainly do.
You can explore your options and purchase an SFO Airport lounges day pass here.